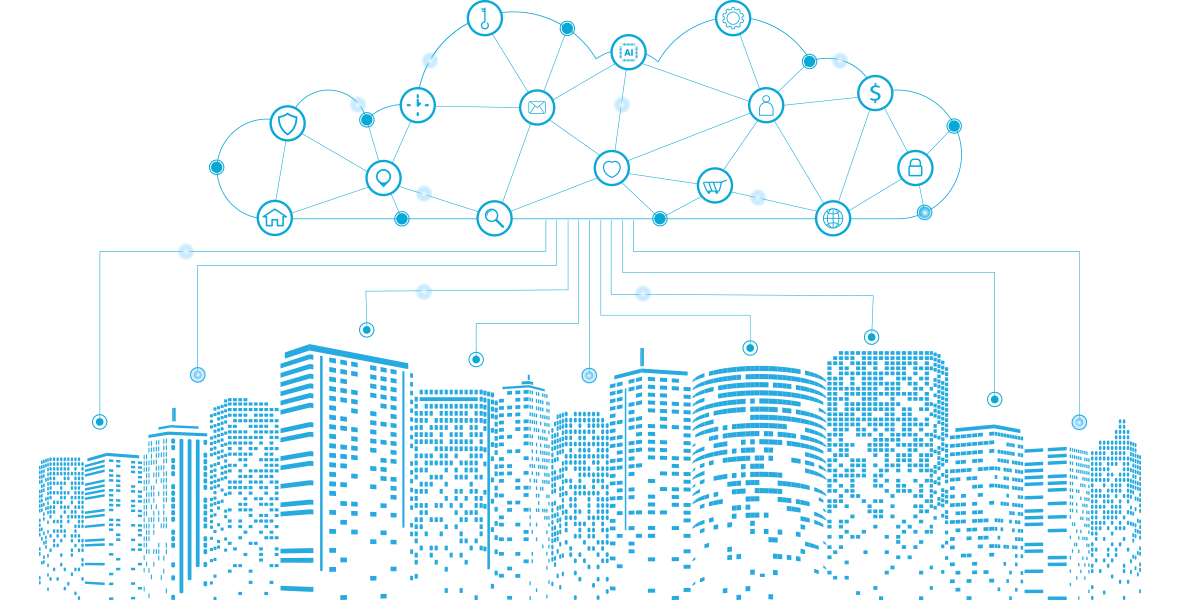 Innovation is the Key
In entrepreneurial projects, what ensures the success of the project for all parties is the economic and planing efficiency - that is the core that allows the best renewal projects, higher added value, and the best results for both the tenants as well as the entrepreneur.
The central tool that allows us to implement projects successfully is our innovation. The unique innovation in legal and business tools allows us to map and define the optimal potential and maximize the project opportunities by utilizing, amongst other methods, public legal and planning databases, and leveraging the unique analysis capabilities in Esther Avraham.
It would be our pleasure to examine the potential and opportunities in your urban area, 
-Esther Avraham Holdings
---