---
Esther Avraham Holdings - Company Holdings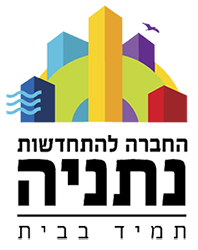 Netanya Renewal Company
The Netanya Renewal Company was founded in order to bring new vitality to neighborhoods and buildings in the city of Netanya. Coming from a personal and emotional connection, and care like no other, the projects of the Netanya Renewal Company has become infamous in both the high level of implementation, the great added value and the entrepreneurial initiative, and were acknowledged and encouraged by the Netanya municipality, and other parties, from within and even outside of Netanya.

Petah Tikva Renewal Company
The Petah Tikva Renewal Company was founded to lead the entrepreneurship and urban development in the city of Petah Tikva. From the identification of the unique opportunities in the city that has become highly attractive both because of the closeness to the center of Israel and the easy access to the Sharon area, the projects of the Petah Tikva Renewal Company are an upgrade and of great added value to the city and it's neighborhoods.

Tel Aviv Renewal Company
The Tel Aviv Renewal Company was founded with the mission to create new, young urban living complexes in Tel Aviv. Tel Aviv is the cultural, technological and business center of Israel, and the top destination for residence in the country. The projects of the Tel Aviv Renewal Company are implemented in the highest standards worldwide, enrich the city and it's appearance, and are an entrepreneurial and technological breakthrough. 

Givatayim Renewal Company
The Givatayim Renewal Company was founded in order to preserve the quiet, green appearance of Givatayim, while setting up modern infrastructure, communities, and new and young neighborhoods with boutique commercial areas that are inviting and create an upgrade of the quality of life, all the while maintaining what makes Givatayim a favorite for so many diverse populations, putting the environment and the quality of life first.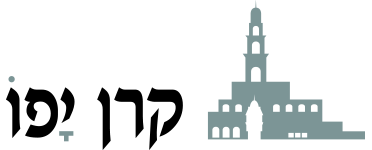 Jaffa Fund
The Jaffa Fund was founded in order to leverage the urban renewal of Jaffa in the year 2020. The Fund operates with combined returns (rent & value add) and with collateral for every investment with preferred conditions for the investors in the fund. The fund locates assets that are not in the market and have big value add potential, utilizing the fund's network and buying power.